The German government expects an economic recovery to occur only in 2024.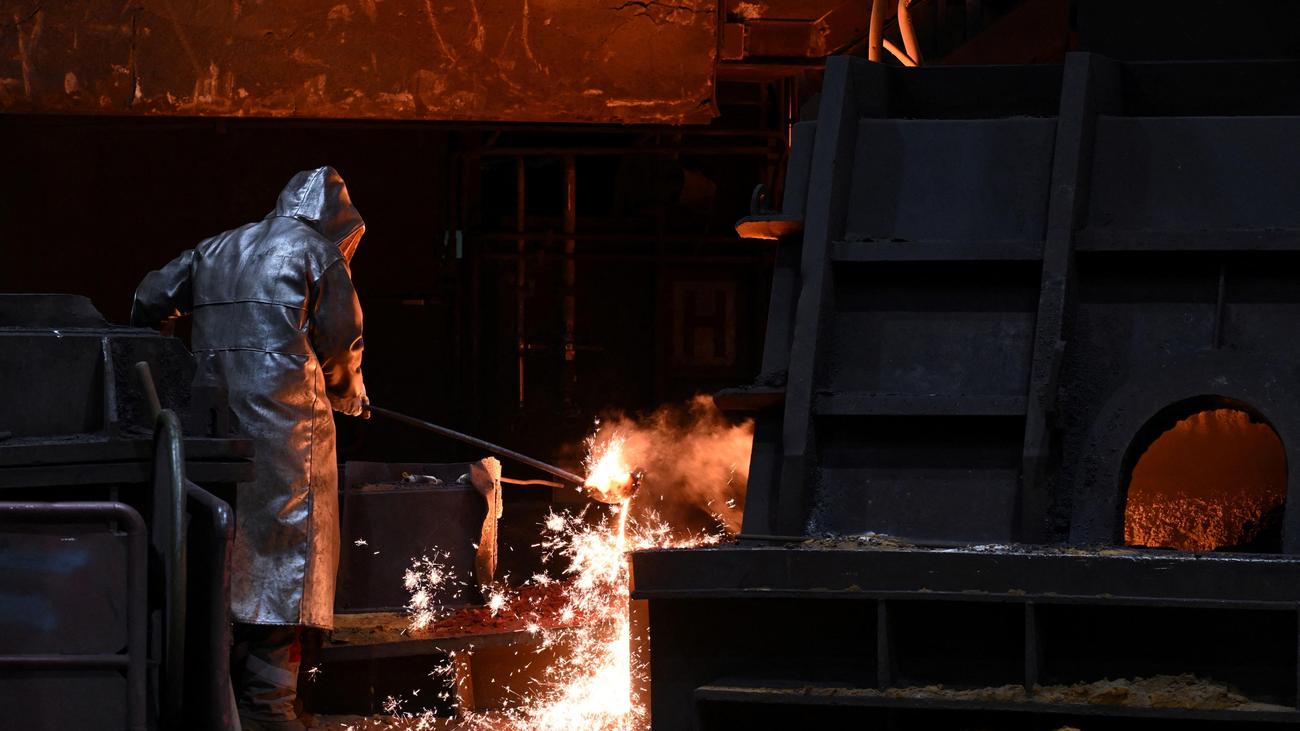 Die BundesregierungAround the turn of the year, there is a potential upswing in the German economy. However, according to the published report from the Federal Ministry of Economics, "the current economic indicators do not yet indicate a sustainable recovery in the coming months." "The economic development is expected to remain very weak in the third quarter and is likely to gain momentum only around the turn of the year." The German economy has not grown in the last three consecutive quarters. The main reasons were the rising interest rates, weak global economy, and high inflation.
The ministry also observes positive developments, such as significant wage increases resulting from the raised minimum wage, improved collective bargaining agreements, and tax-free inflation compensation bonuses. "This trend is expected to continue throughout the rest of the year as inflation dynamics decrease, leading to a gradual recovery of private consumption," stated the report.
The economic prospects, on the other hand, appear significantly unfavorable. "The global economy has recently lost momentum," writes the Ministry of Economy. Especially the economic slowdown of the trading partner China has recently left its mark on the German export industry. Therefore, no turnaround is expected in the coming months.
Wirtschaftsinstitute senkten Konjunkturprognosen
According to the International Monetary Fund (IMF), the German economy is expected to shrink rather than grow this year. Additionally, the increased interest rates have led to higher mortgage costs, which is impacting the German construction industry. However, Federal Minister of Economics Robert Habeck cautioned against speaking negatively about Germany as a location despite the current weak economic data.
However, the European Commission recently revised downwards the economic forecast of the European Union, as the German economy has been in crisis for a longer period than anticipated in the spring.
Many leading German research institutes also predict a continuing crisis in the German economy. The German economy is particularly suffering from high energy costs and the weak global economic environment, especially due to China's economic downturn. The institutes forecast that the economy will only start growing again in 2025.