The Federal Statistical Office: Wholesale prices decline for the fifth consecutive month.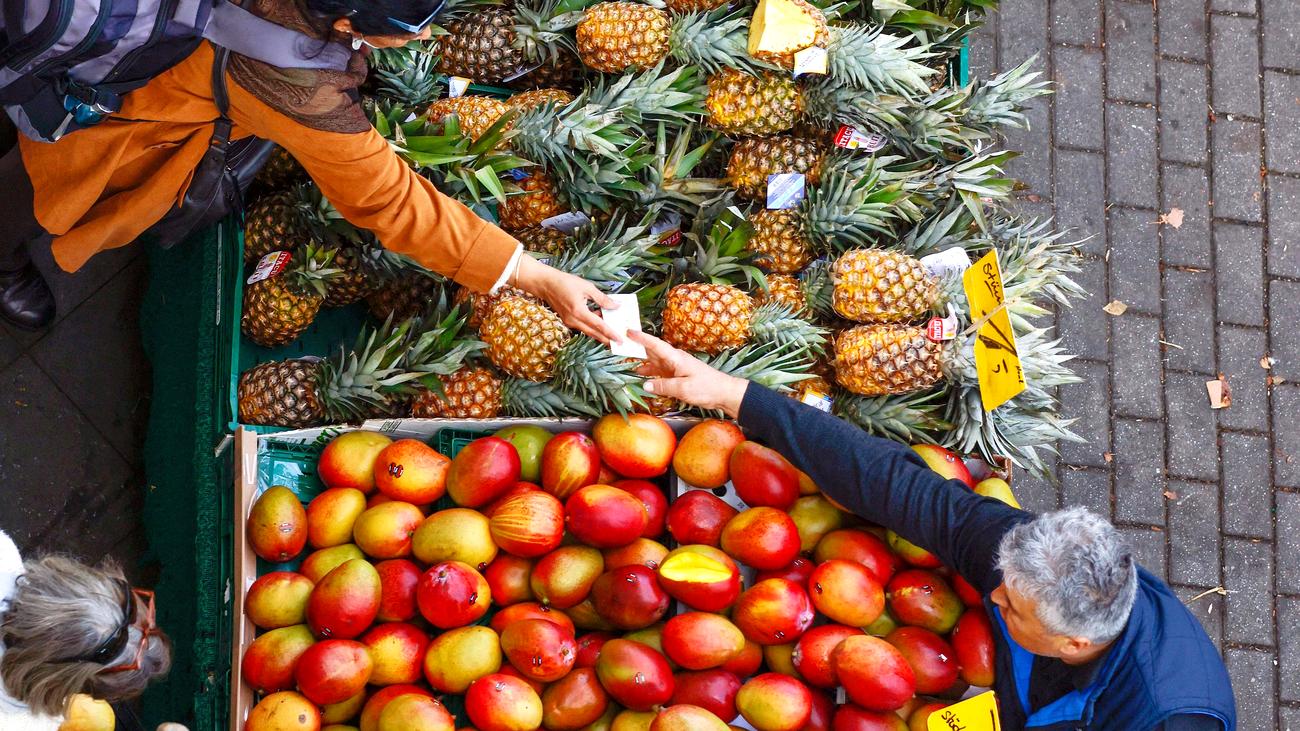 Wegen günstigerer Energie sind die Preise im deutschen GroßhandelThe prices continued to decline. They decreased by 2.7 percent compared to the same month of the previous year, as reported by the Federal Statistical Office. This marks the fifth consecutive decrease in prices.
In July, prices had fallen by 2.8 percent. In June of this year, they dropped by 2.9 percent, the largest decline in three years, due to the economic disruptions caused by the outbreak of the COVID-19 pandemic.
In August, wholesale prices increased for the first time since July: According to the Federal Statistical Office, the price level rose by 0.2 percent compared to the previous month.
According to the Federal Office, the largest influence on price development was from petroleum products such as gasoline, which had risen significantly a year ago due to the Russian war in Ukraine. The current price decline is mainly due to a base effect: petroleum products were 15.8 percent cheaper in August compared to the previous year, but cost 6.9 percent more than the previous month.
The prices of fruits, vegetables, and potatoes are increasing.
The wholesale prices for recycled materials and residues were also cheaper (-30.0 percent compared to August 2022). Grain, raw tobacco, seeds, and animal feed cost 21.4 percent less, while chemical products were 18.2 percent cheaper.
However, some prices have also increased. For fruits, vegetables, and potatoes, 22.3 percent more had to be paid. Prices for live animals increased by 24.4 percent. According to the statistical office, there was also a higher payment for sugar, sweets, and baked goods (+14.5 percent), as well as for meat and meat products (+7.0 percent) at the wholesale level compared to a year ago.
The wholesale sector is one of several economic levels that contribute to the overall price level. This includes import prices and the prices that manufacturers receive for their products. All of these factors influence consumer prices, which the European Central Bank uses to guide its monetary policy. The ECB will make its next interest rate decision on Thursday.