News podcast: What does it have that the others don't?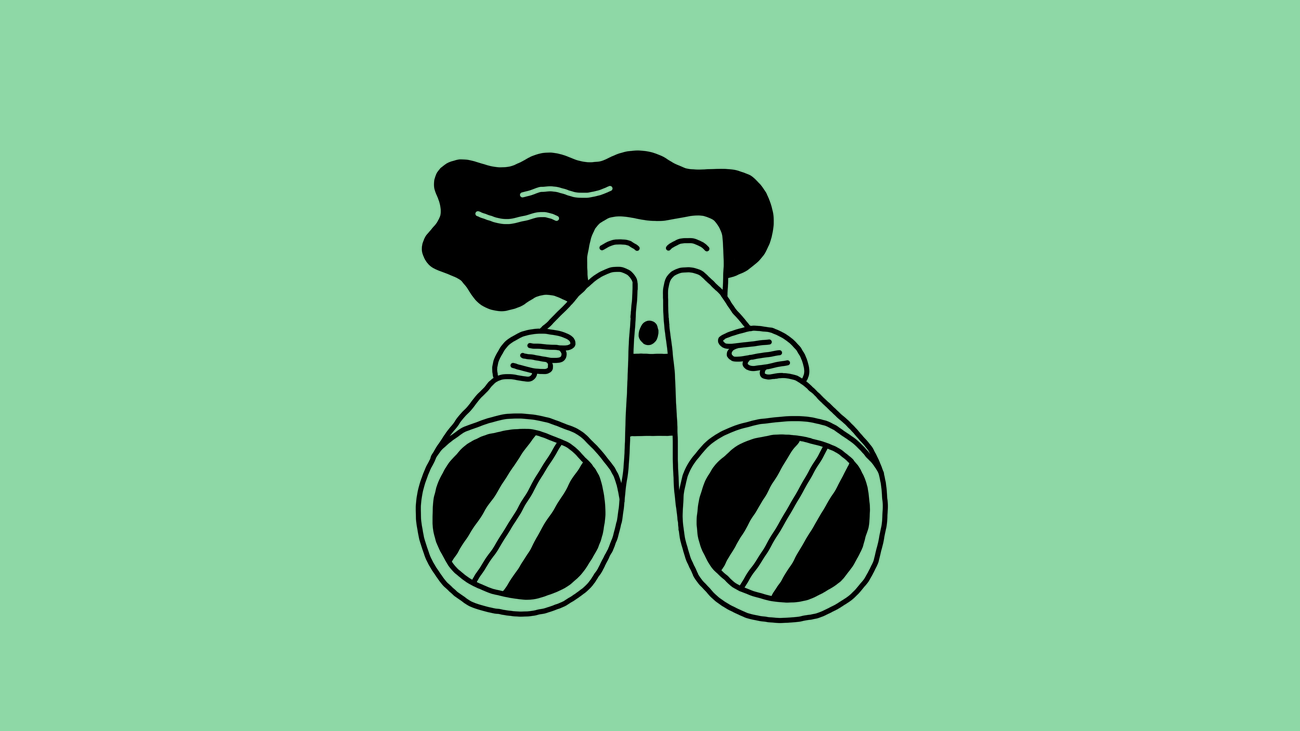 Sahra WagenknechtThe former leader of the Left Party could soon establish her own party after announcing that she will not run for the Left Party in 2025. She aims to attract votes from those who criticize a perceived political elite, oppose the EU, globalization, liberalism, and especially the Greens. She calls it "left-conservative" and it seems to be working. Polls should be approached with caution, but initial surveys suggest that one in five people could consider voting for a "Wagenknecht List". What makes Sahra Wagenknecht so popular among German voters? And how does her anti-Greens rhetoric differ from that of the AfD, CDU/CSU, or the Free Voters? Bernd Ulrich, Deputy Editor-in-Chief of ZEIT, has answers and is a guest on What Now?.
Die Europäische ZentralbankThe European Central Bank (ECB) has decided to raise its benchmark interest rate again. This means that the interest rate in the euro area will increase by 0.25 percentage points to 4.5 percent. Banks that borrow money from the ECB will have to pay 4.5 percent interest. On the other hand, banks that deposit their money with the central bank will now receive 4 percent interest. This is the tenth interest rate hike since July 2022 and is an attempt to control high inflation. By reducing the amount of money in circulation, prices in the market will be adjusted accordingly. Sina Osterholt from ZEIT ONLINE's finance department explains in the podcast what these interest rate hikes mean for individual investors and why saving is now worthwhile again.
What's up? A journalist in Mexico claims to have found two aliens.
Moderation und Produktion: Fabian Scheler
Redaktion: Hannah Grünewald
Mitarbeit: Susanne Hehr und Olga Ellinghaus
You can find all episodes of our podcast here.
Questions, criticism, suggestions? You can reach us at wasjetzt@zeit.de.