News podcast: Has Faeser wrongly transferred BSI chief Arne Schönbohm?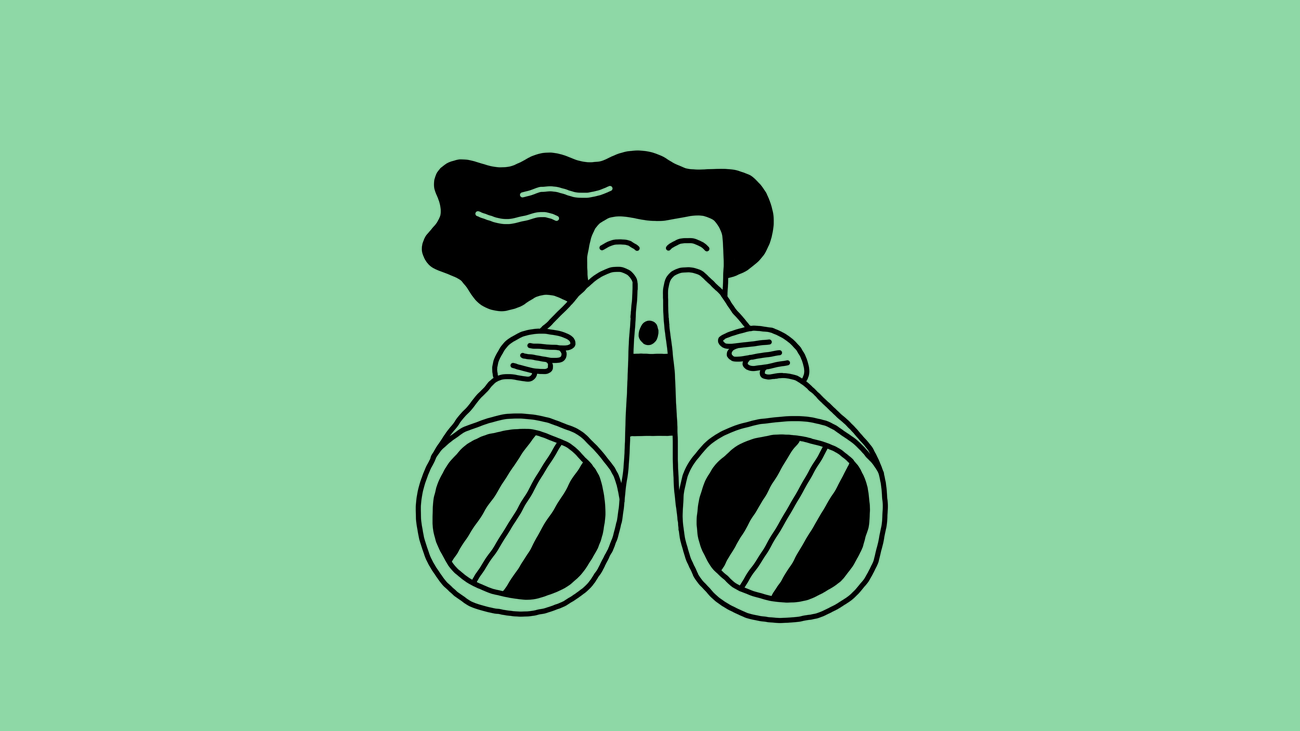 The former head of the Federal Office for Information Security (BSI), Arne Schönbohm, is suing Federal Interior Minister Nancy Faeser and demanding compensation. His accusation: The minister violated her "duty of care" towards him. The background is Schönbohm's transfer as BSI head by Faeser in October 2022, after Jan Böhmermann reported on his connections to dubious Russian actors on the ZDF Magazin Royale. While Faeser's ministry justifies the dismissal, among other things, with a lack of trust in Schönbohm, the opposition speaks of collusion between Böhmermann's editorial team and the ministry.Nancy FaeserThe current situation involves a campaign for the position of Minister-President in Hessen, and the minister accuses the opposition of smearing her with "dirt". Has the minister truly been influenced by Böhmermann's show and unfairly dismissed Schönbohm? And are there any evidence supporting the opposition's accusations? Ingo Malcher, an editor in the economics department of ZEIT, answers these and other questions. He has researched the background of the allegations with colleagues.
Up to 5,300 deaths have been reported and tens of thousands are without shelter: After parts of Greece and Turkey, the Mediterranean storm Daniel has now devastated the eastern coast of Libya on Sunday. This storm is a so-called medicane – a hurricane in the Mediterranean. Although these cyclones are smaller than their North American counterparts and reach relatively low wind speeds, the accompanying water masses can have devastating consequences. In Libya, for example, three times as much rain fell in some areas as during the flood disaster in the Ahrtal in 2021. Viola Kiel from the Knowledge Department of ZEIT ONLINE answers whether medicanes will occur more frequently in the Mediterranean in the future and how countries can prepare for such storms.
What's new? AI enables people to speak in a different language.
Moderation und Produktion: Azadê
Peşmen
Redaktion: Jannis Carmesin
Mitarbeit: Anne
Schwedt und Benjamin Probst
You can find all episodes of our podcast here.
Questions, criticism, suggestions? You can reach us at wasjetzt@zeit.de.