Nachrichtenpodcast: Verfolgt die Causa Schönbohm Nancy Faeser bis in den Wahlkampf?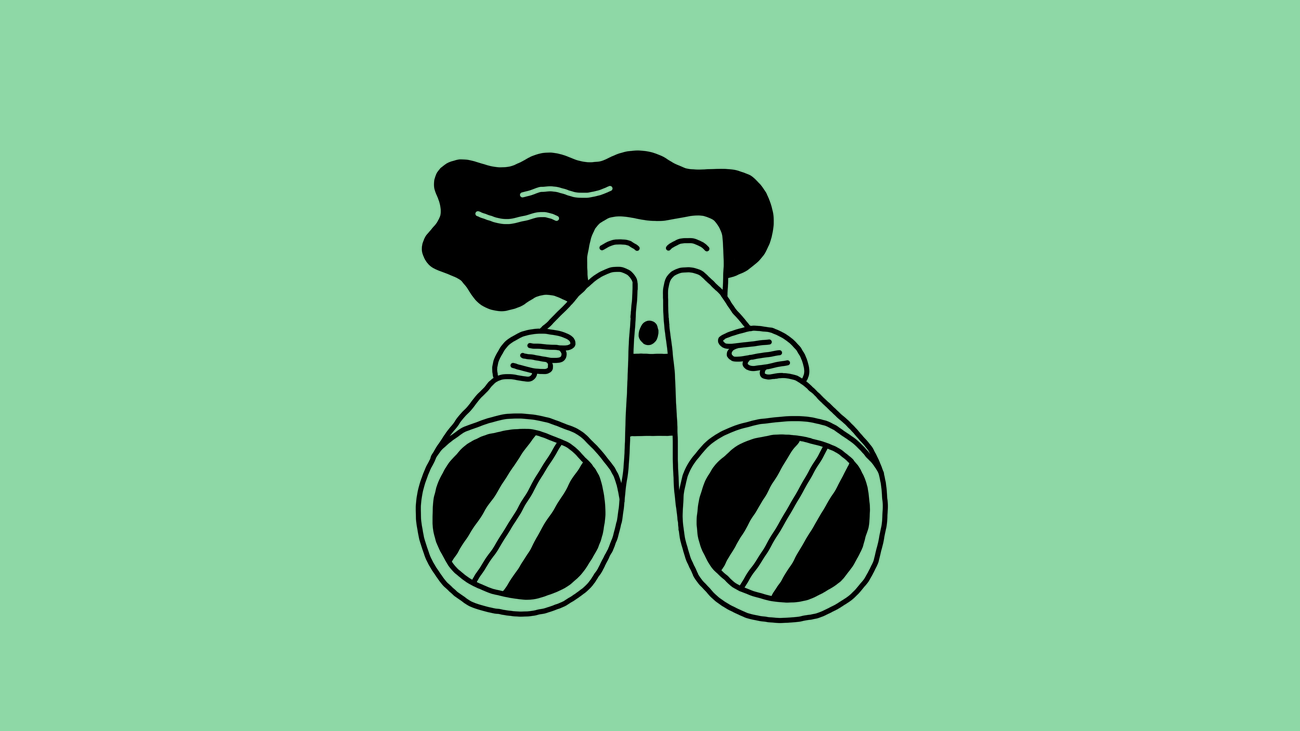 Nancy Faeser, a member of the SPD, is currently facing old allegations while aspiring to become the Minister President of Hesse. Specifically, the controversy revolves around the controversial dismissal of Arne Schönbohm, the former president of the Federal Office for Information Security (BSI). Schönbohm was fired last autumn after Jan Böhmermann reported on alleged dubious connections to Russia in his TV show. The Interior Minister is accused of firing Schönbohm solely based on the television report. After initially refusing to testify twice before the parliamentary committee, Faeser will finally answer questions about Schönbohm's dismissal on Wednesday. Her previous refusals to testify were heavily criticized by the CDU. The Schönbohm case could also impact her election campaign for the SPD in Hesse. In opinion polls, Faeser's popularity has been declining, with the SPD receiving only 18% of the votes compared to the CDU's 29%. Christian Fuchs, an editor at ZEIT ONLINE's Investigative Department, assesses whether these allegations could harm Faeser's campaign.
Poland is currently in the midst of an election campaign, with a new parliament set to be elected in less than four weeks. The ruling national-conservative PiS party has recently focused their campaign against migrants. However, the party is now facing increasing pressure due to a corruption scandal involving the illegal sale of work visas. The number of visas allegedly granted varies significantly. Foreign Minister Zbigniew Rau claims that 200 visas were involved and denies the existence of a visa scandal. He sees no reason to resign. On the other hand, opposition leader Donald Tusk speaks of approximately 250,000 visas being granted. Michal Kokot reports for ZEIT ONLINE from Poland, explaining how the visa scandal will influence the upcoming parliamentary election and whether the PiS party should expect consequences.
What's new? The shortlist for the German Book Prize 2023 has been announced. Here you can find audio samples.
Moderation
und Produktion: Hannah
Grünewald
Redaktion:
Rita Lauter
Mitarbeit: Anne Schwedt, Laurena
Erdmann und Lea Schüler
You can find all episodes of our podcast here. Do you have any questions, criticism, or suggestions? You can reach us at wasjetzt@zeit.de.